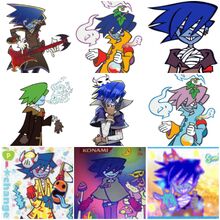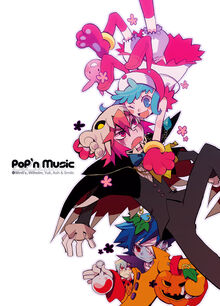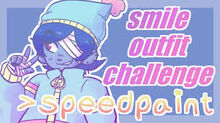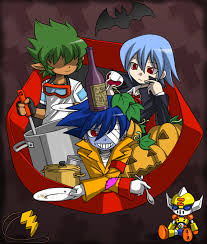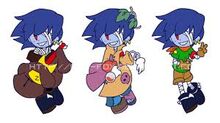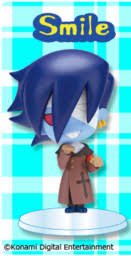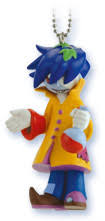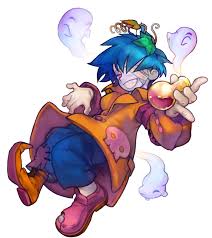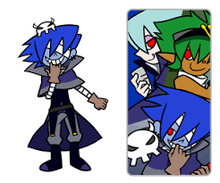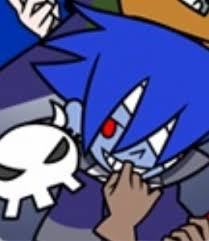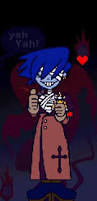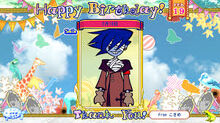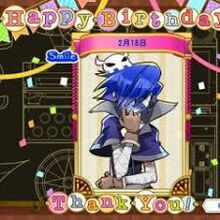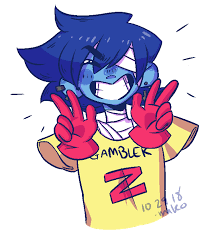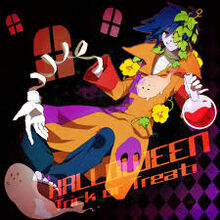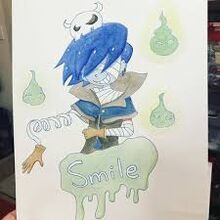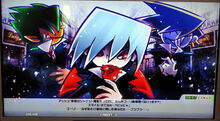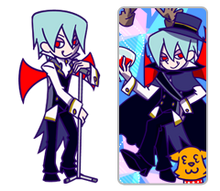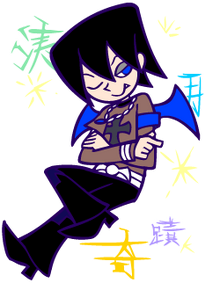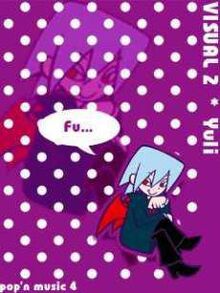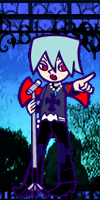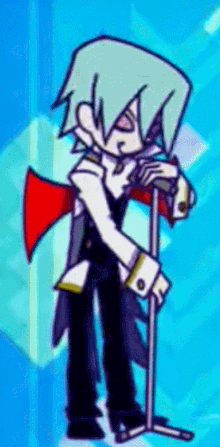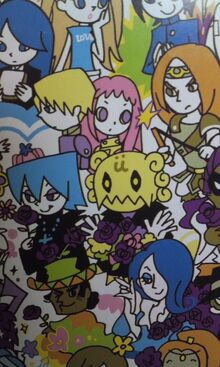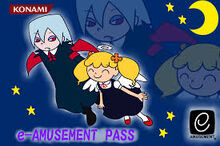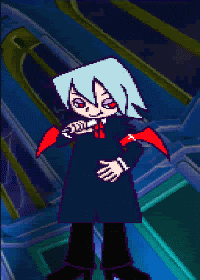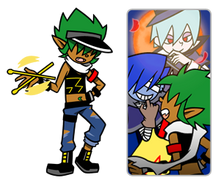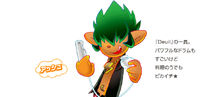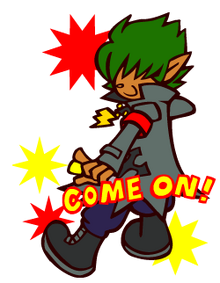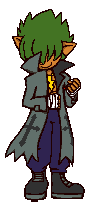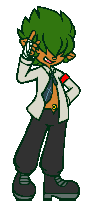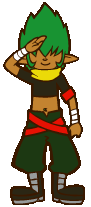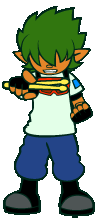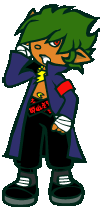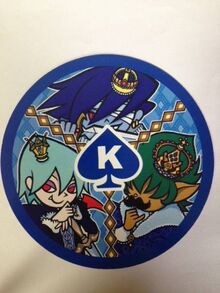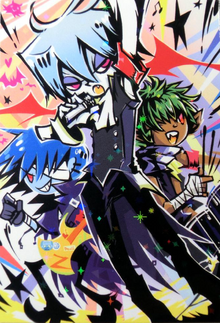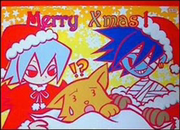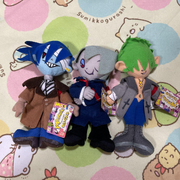 Well I definitely like Smile. Hence all my comments are about him, and HAVE U SEEN THIS PAGE!!! I PUT ALL OF THE SMILE PICTURES I COULD FIND ON HERE!!! I like the one where he plays his guitar! But of course I chose the one with the heart on it... what can I say, its cute!
But I really don't know what to do on this wiki... I just want to spread my opinion on Smile!!! But it sucks cuz if I tell people to love Smile like I do I WILL GET JEALOUS AND PROBABLY ANGRY... so dont.
You see that collage there. I made that. Not you. No plagiarism plz, whatever that means on this website.
That's the only picture that is mine. I don't own any of this art. All rights go to the artists.
About the heart Smile, no idea where it went and how to get it back, it got lost after I uploaded my on pictures from my device on here.
My favorite pages
Community content is available under
CC-BY-SA
unless otherwise noted.