Greetings, I'm Jourdan! I'm just another wikia editor and though I've never been able to play any of the Pop'n games, I think the characters and music are interesting and I wish to be able to help out on this wikia.
Other Sites I'm On
Likes
Touhou
Youkai Watch
Pop'n Music
Lemonade
Spiders
Snails/slugs
Almost anything with cookies and cream
Ham and cheese sandwiches
Eating
Composing music
Cute things~
Sushi
Cereal
Christmas
Winter/Spring
Seafood
Cookies
Massages/Belly Rubs
Dislikes
Having no internet
Drama
Public bathrooms (especially the ones in schools)
Tomatoes (ketchup is an exception)
Spicy foods
Seeing dead creatures
Character torture
Algebra
Gross things (e.g snot)
Yaoi/Yuri (no offense, but it's just not my thing)
Filthy areas
Smelly things
A Few of My Favorite Pop'n Songs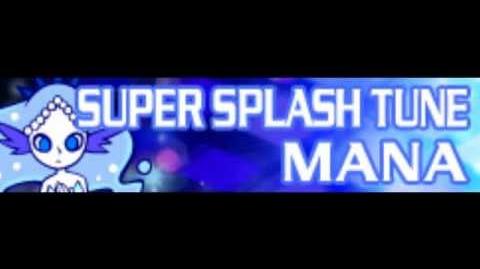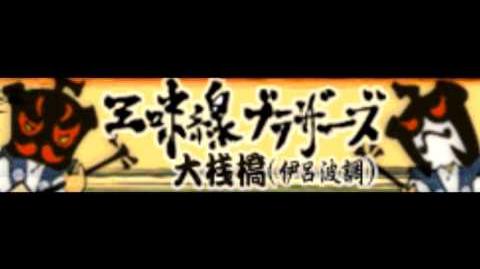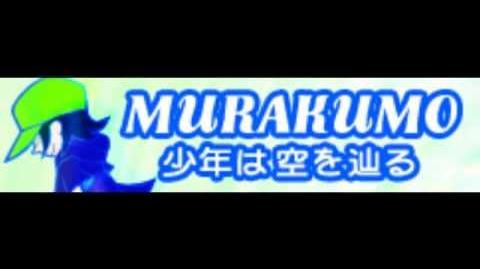 Community content is available under
CC-BY-SA
unless otherwise noted.