Some parts of this article are untranslated!
Shounen wa sora wo tadoru needs its song production/character information, music comment(s), net self lines and/or staff comments translated.
Lyrics
[
]
None.
Song Connections / Remixes
[
]
The pop'n music 20 fantasia original soundtrack version of 少年は空を辿る is over 10 seconds longer than the game cut.

This version is used by jubeat saucer.

A remix of 少年は空を辿る by とろまる, titled 少年は空を辿る Prog Piano Remix, appears in SOUND VOLTEX II -infinite infection-.
Etymology
[
]
"Murakumo" literally means "cloud masses" in Japanese.
Trivia
[
]
少年は空を辿る is the first brand-new, non-REMIX song to feature MZD as the rival character since Votum stellarum.
According to Power Of Nature, his theme for this song was to create a tough boss song; however he wanted to break the dogma of "making difficult songs of 170~200 BPM".
With 1780 notes on its EX chart, 少年は空を辿る currently has the third highest number of notes of any non-LONG version song on the pop'n music series, behind neu and セイント★セイジのうた.
少年は空を辿る currently has the highest number of notes in the jubeat series for a BASIC chart, with 552 notes.

With 894 notes, 少年は空を辿る has the third highest number of notes in the jubeat series for an ADVANCED chart, after Confiserie's and V's 919 and 896 notes respectively.
Music Comment
[
]
The boy followed the sky of memories. The cloud masses should pay the created moment, now, they meet themselves and the opposite.
Song Production Information
[
]
Untranslated.
Difficulty & Notecounts
[
]
pop'n music
[
]
Game
Standard
Battle
5
N
H
EX
N
H
Notecounts
501
627
1073
1780
469
845
Pop'n Music 20 fantasia
21
27
38
43
23
34
Sunny Park→Lapistoria
-
33
44
↑50
23
34
éclale→Present
※16
33
44
50
23
34
※ Denotes chart has been changed from the previous arcade charts:
EASY chart: total notes: 277.
pop'n rhythmin
[
]
Game
Difficulties
N
H
EX
Notecounts
202
366
499
pop'n rhythmin
4
7
10
Gallery
[
]
Jacket
[
]
Videos
[
]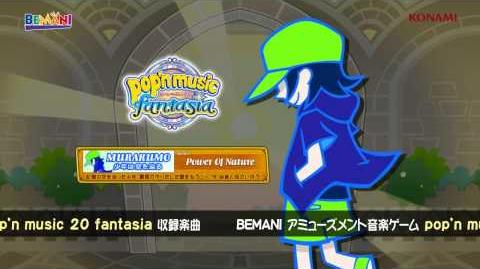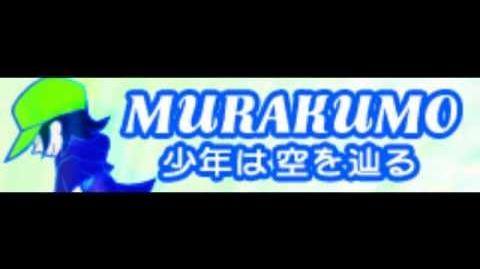 References
[
]