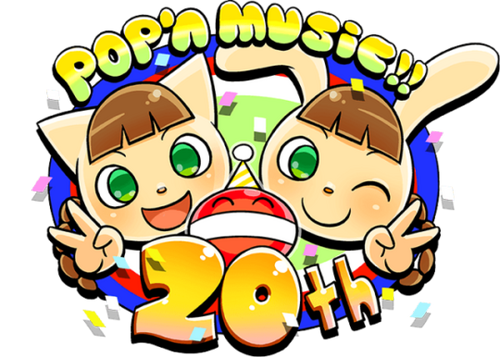 All Pop'n Music characters, songs, themes, and development are copyrighted to Konami and BEMANI. All of several of trivias, charts, and production informations are obtained from RemyWiki.
Due to multiple issues of a combination of vandalism and multiple account abuse, please do not edit our pages if you have not read our rules first. We cannot control registration and infinite block logs, but we are trying our best to protect our wiki from vandalizers.


Beyond the prairie is a pop'n music éclale song from the Odai ni idonde create! pop'n original gakkyoku contest☆daishuurokusai event.

To create this article, type in the box to create your article.Help us expand this wiki to add special contents!
Wiki tutorial | Help pages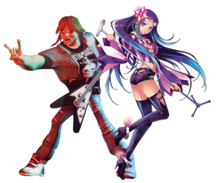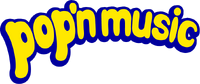 Welcome to Pop'n Music Wiki! A wiki that was first created for Bemani and can shows anyone who can edit. There are 2,671 articles since December 8, 2010.

About over 1,000 songs from original and BEMANI titles.

Over 700 characters, regardless of clothing and cameo.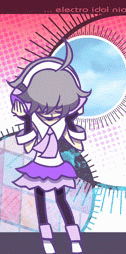 This image randomly picks a character that can lead you to an article.
Community content is available under
CC-BY-SA
unless otherwise noted.