I don't know what you're saying. - Mimi

Henry Henry needs its music comment, song production information, and/or staff comments translated.

Lyrics
[
]
None.
Song Connections / Remixes
[
]
A long version of Henry Henry credited to SUZY CREAM CHEESE, appears on the KEYBOARDMANIA Original Soundtracks and KEYBOARDMANIA full-sized collection albums.
Trivia
[
]
Henry Henry shares EXCALIBUR's background.
Before pop'n music 15 ADVENTURE, Henry Henry's songwheel genre was Henry Henry.
Henry Henry's genre is misspelled as カテラドル in pop'n music 15 ADVENTURE's mobile website.
Henry Henry has never been on a CS pop'n music release.
Music Comment
[
]
Untranslated.
Song Production Information
[
]
Untranslated.
Difficulty & Notecounts
[
]
Game
Standard
Battle
E
N
H
EX
N
H
Notecounts
186
191
456
-
185
232
pop'n music 10→13 Carnival (via ee'MALL)
9
13
26
-
9
11
pop'n music 15 ADVENTURE→16 PARTY♪
9
13
26
-
9
11
Gallery
[
]
Videos
[
]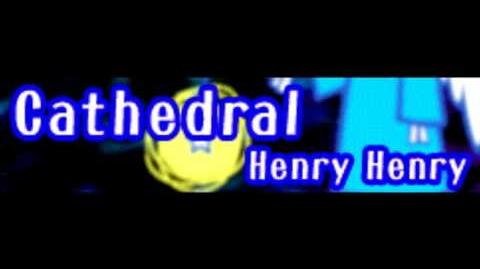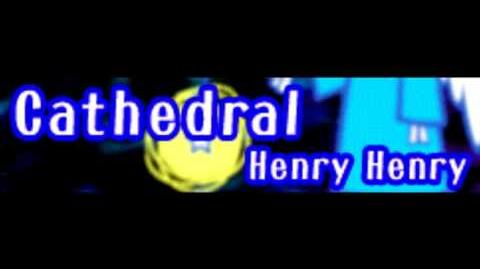 References
[
]